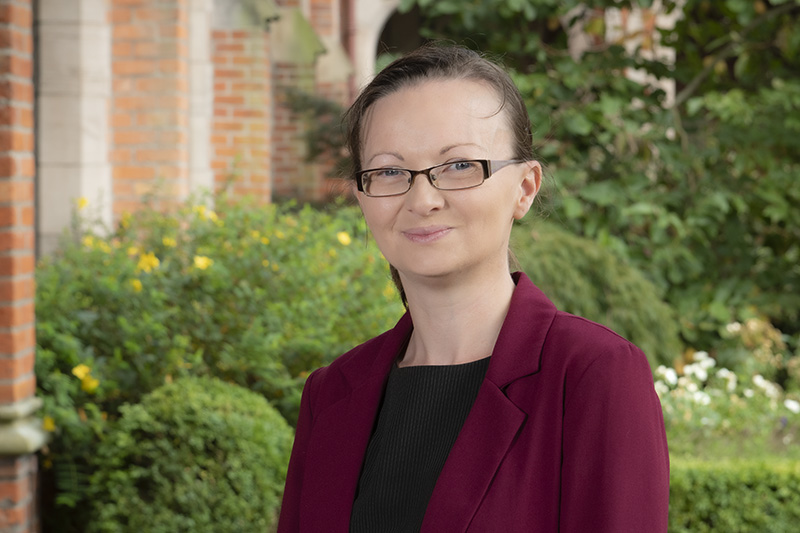 Emma Lennox
Careers Consultant
‌
Welcome back to Queen's University and the School of Arts, English and Languages. Can you believe October is almost upon us already?
---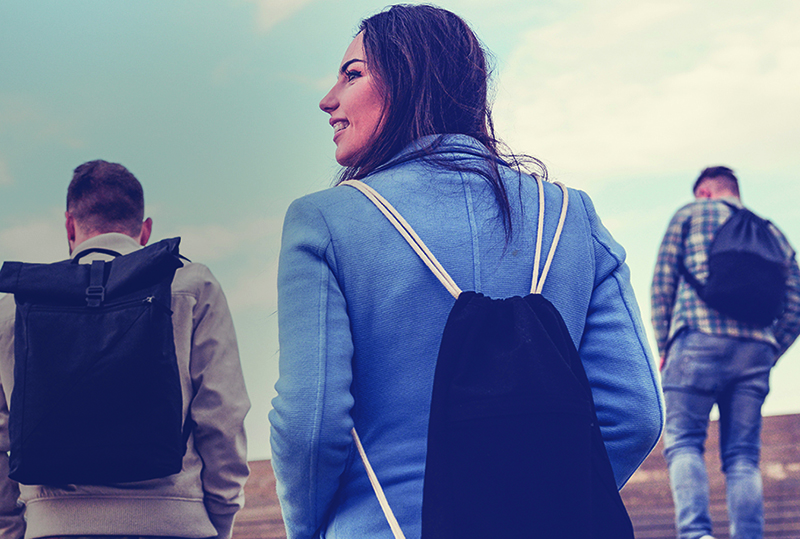 #ACTober Action One -
seeking a career in the public, charity and NGO sectors?
We have the employer panel for you! 11th November 2020 1pm, this online session will help you understand:
The different roles available with your degree.
The public sector market.
How organisations recruit graduates.
Register for the event online at WebinarJam.
---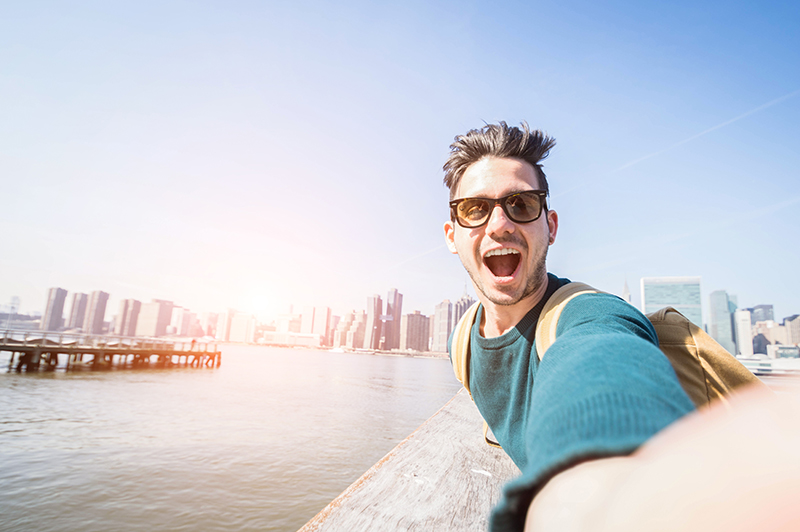 #ACTober Action Two –
Thinking of getting some experience abroad?
Attend the Go Global Fair.
If you're thinking of spending time studying or working abroad next year you will have to plan it this year. As someone who spent part of their second year at Queen's studying abroad it's worth the effort!
---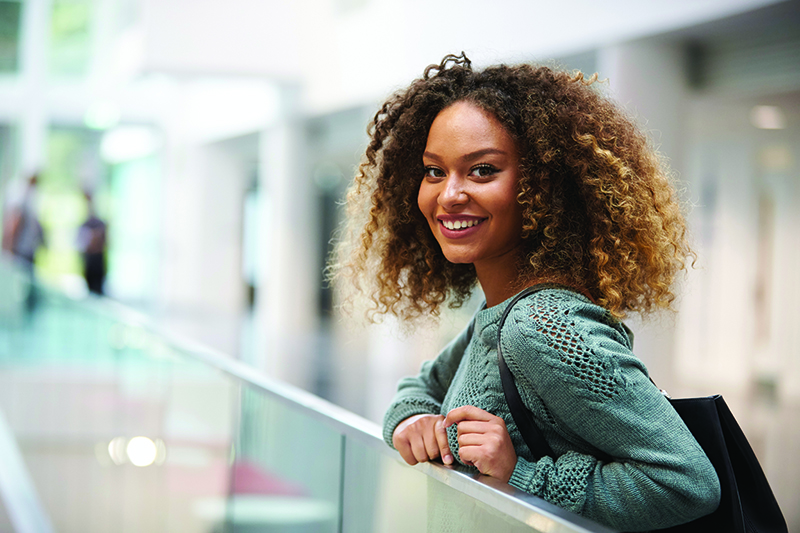 #ACTober Action Three –
Interested in seeing who is hiring?
Get registered for the Graduate Recruitment and Placement Fair
Granted it looks very different this year and will offer significantly less free stationery and food. But, it offers you the chance to get your CV in front of an employer and book a time to chat to them. Don't get put off by the big names, many employers are recruiting from a variety of disciplines and are offering real diversity in the roles available. But you need to register in advance! Sign up on Graduateland and create your profile so you're good to go.
---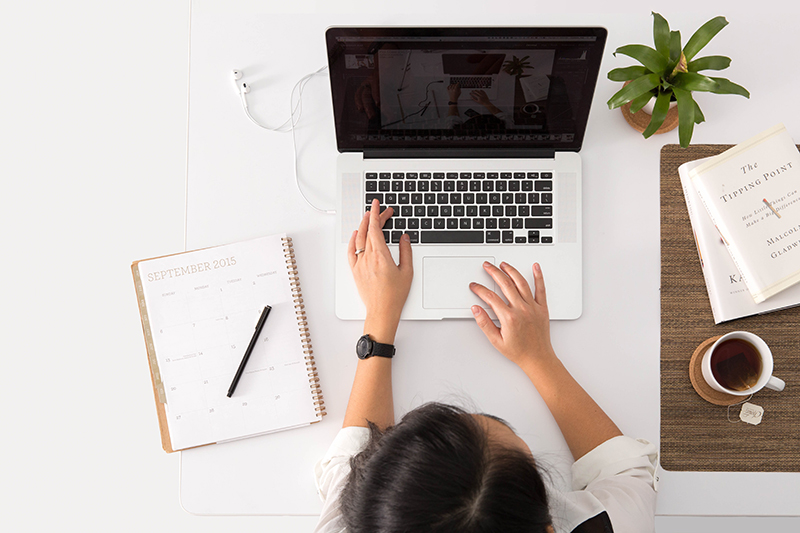 #ACTober Action Four –
Want to prove you're more than just your degree?
Consider DegreePlus
We know you do more than just study. Check out the QUB skills award DegreePlus to find out how to get an extra certificate at graduation. There will be an information session 6th October from 1pm – 2pm and you can register online.
---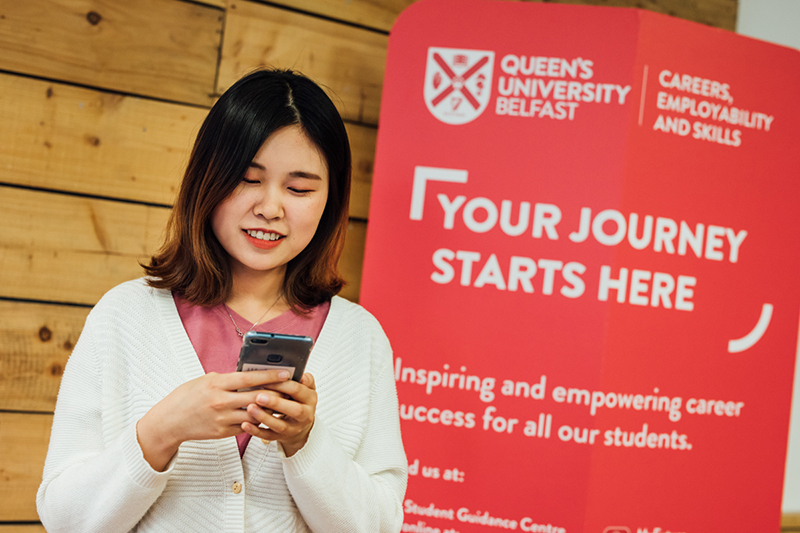 #ACTober Action Five –
Don't want to miss any graduate scheme deadlines?e
I've found some of the upcoming deadlines.
Remember these are just closing dates, the sooner you can get your application in the better. It might be worth having a look at what positions they are offering, AEL graduates thrive in many different sectors.
Key Dates
30th September 2020
16th October 2020
29th October 2020
31st October 2020
8th November 2020
13th November 2020
14th November 2020
15th November 2020
22nd November 2020
29th November 2020
30th November 2020
Read more
Read less
---