What can I do with my English Degree?
Recent Queen's University English graduates have gone into a variety of roles across a range of sectors including marketing, hospitality, consulting, digital communications, charity, admin, media, journalism, teaching and even wedding planning.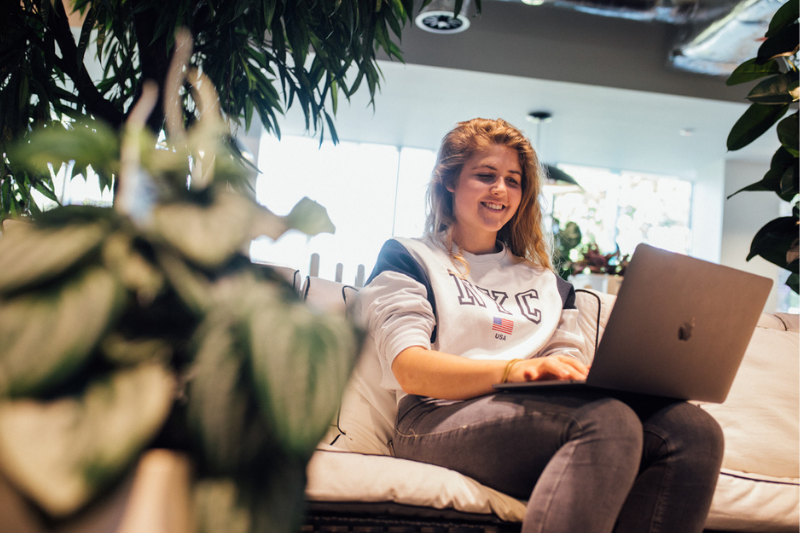 Discuss your Career Options
To stand the best chance of landing a graduate role after University, it's worth spending some time on career planning now. You can book an appointment with your Careers Consultant to discuss your career plan via MyFuture.
Explore your career options: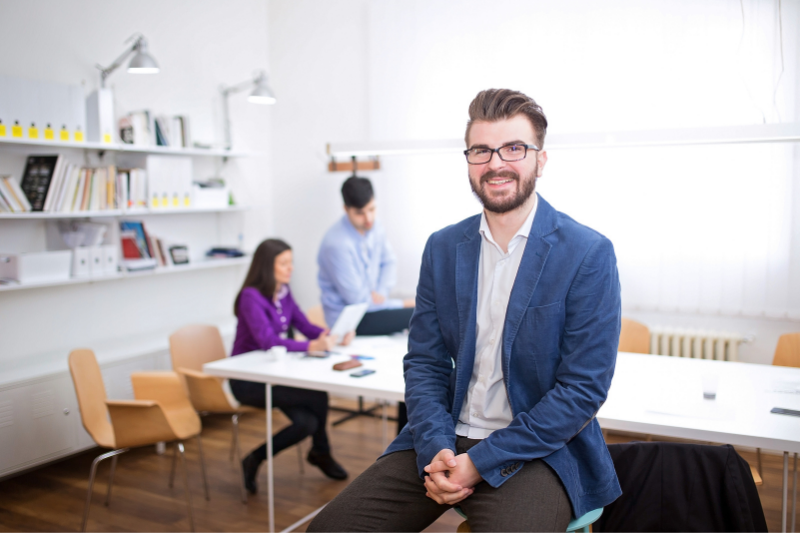 General Graduate Options
Approximately 50% of graduate vacancies are open to graduates of any subject. Some may require some additional, specialist, post-graduate training but some do not.
The list is extensive but includes fields as diverse as accountancy, IT, housing management and recruitment consultancy.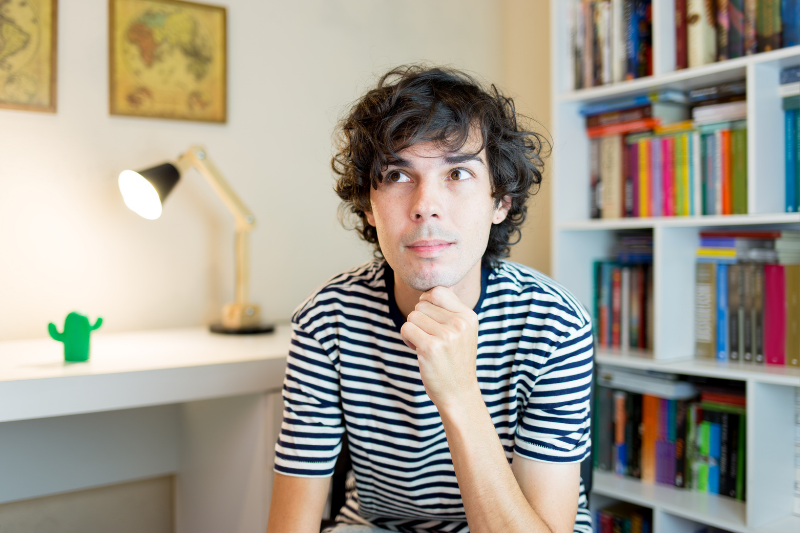 How do I make a decision?
There isn't one right way to make a career decision, but there are a few things worth doing and worth considering in order to make an informed choice.