October - Second Year/Third (Penultimate) Year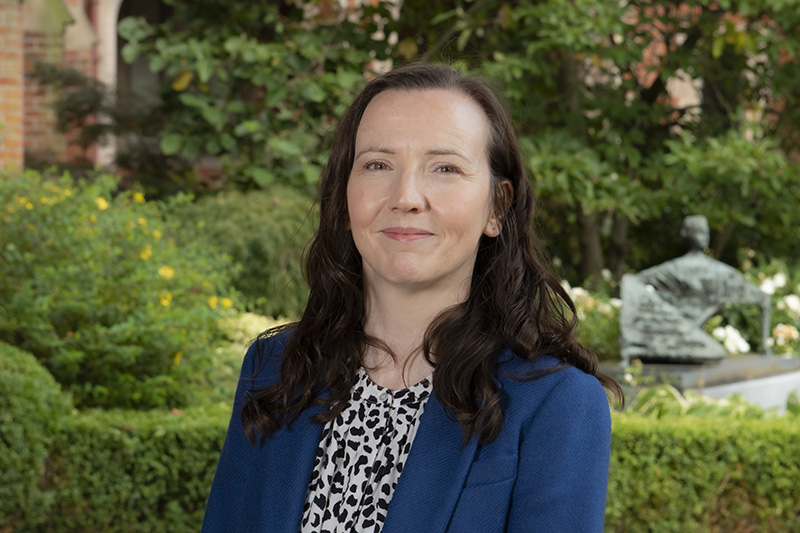 Patricia Durkin
Careers Consultant
Hello and welcome to another academic year,
I'm sure many of you will be wondering about the impact of Covid on opportunities for placement, internship and graduate work. The messages we are getting from employers is that most are still planning to recruit students and graduates over the coming year - they see this recruitment as vital to their business, even in turbulent times - however we can expect some changes. In some sectors there are likely to be reductions in the overall numbers they are recruiting and recruitment processes are likely to be all online.
Although the overall message is that there are still opportunites for students and graduates, don't take that as an excuse to be complacent! The first couple of months of this semester are crucial for those interested in placements and internships with the larger companies. This is going to be a competitive labour market so let's get started!
Patricia
---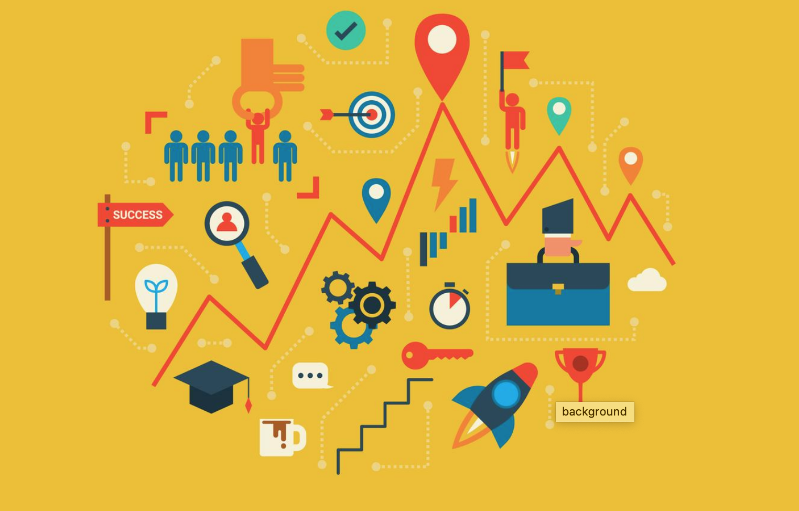 Professional Skills Module for CCE
Develop your professional skills
Over the summer, the School of CCE and the Careers Service have collaborated to provide a Professional Skills module for CCE students. You will find it on your Canvas dashboard (CCE1001).
It is a non-credit-bearing module. Students who complete all requirements for the module will receive a Certificate in Professional Skills Development at Graduation.
It is expected that you will work through the module in your own time for the benefit of your professional development. By completing this module you will be able to present yourself for future employment or postgraduate opportunities with a well-rounded portfolio of skills and evidence for those skills that you can use in recruitment processes.
Within the Career Management Skills section you will find tailored resources to help you make the most of career opportunities throughout your time at Queen's and beyond.
---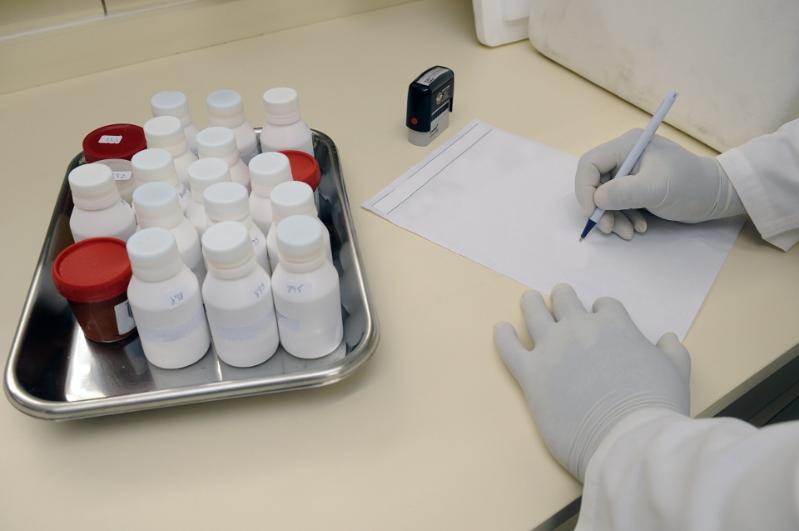 ---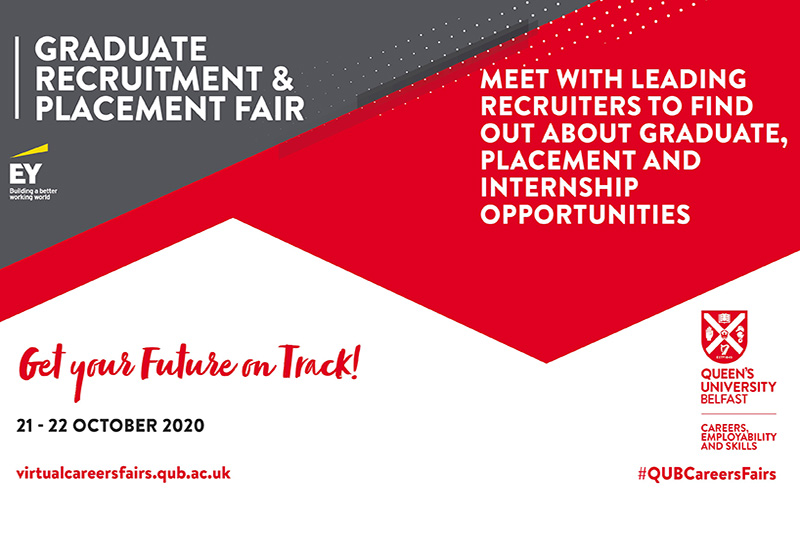 THE FAIR AND EMPLOYER EVENTS
OPPORTUNITIES TO MEET WITH POTENTIAL EMPLOYERS
Wednesday 21 October 2-6pm
Thursday 22 October 2-6pm
The Graduate Recruitment and Placement Fair is going to take place online this year through a platform called "Graduateland". This platform will match you up with the relevent employers at the event BUT it can only do that if you spend some time creating a profile.
The more information you put in to completing your profile, the better you will stand out to employers. You can also browse employers, watch videos and see current vacancies. The good news is, you only need to complete your profile once and your info will be stored for all future events.
WATCH: How to fill in your online bio
WATCH: Register now for the Graduate Recruitment and Placement Fair
The days of the fair are not split by sector. Each day will have a mix of employers. It makes sense to register for both days and then review your matched employers.
---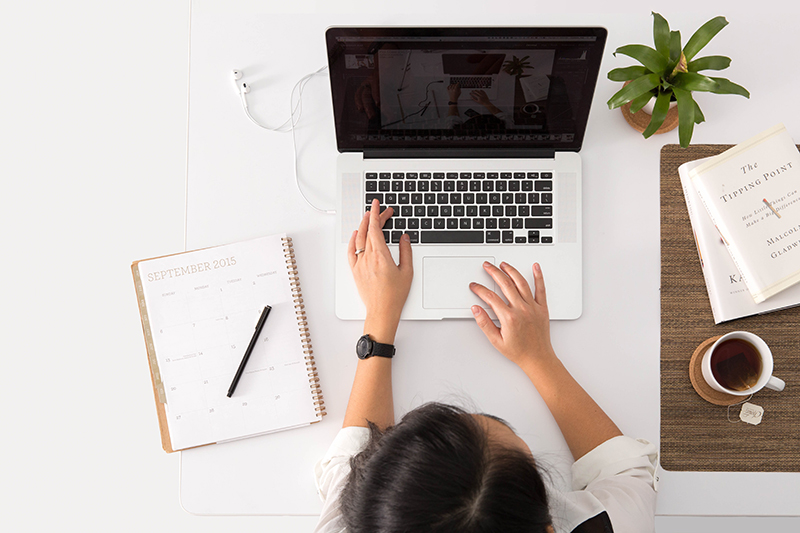 EVENTS
Virtual Careers Events 2020
With most of our Careers activity happening online for this semester, you can act from your armchair. Check out the not-to-be-missed events for your diary
In addition to our Virtual Graduate Recruitment and Placement Fair other events include:
Life Sciences Employer panel:
IAESTE worldwide STEM placements - information session:
---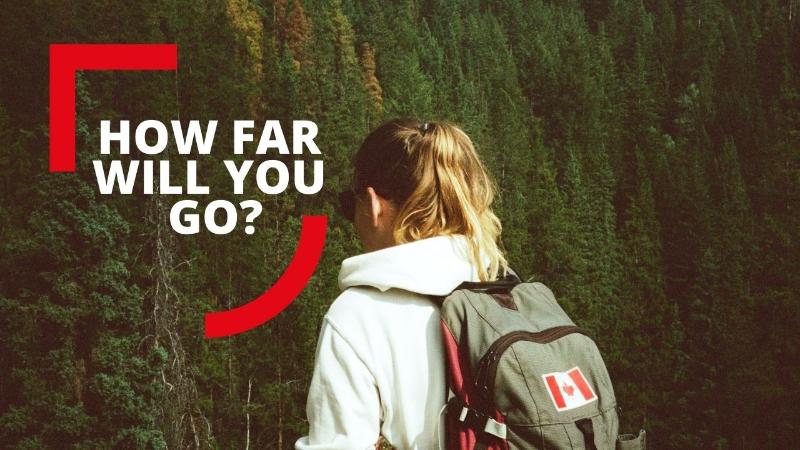 TRY NEW THINGS AND DEVELOP YOUR SKILLS
GLOBAL OPPORTUNITIES AND CAREER DEVELOPMENT PROGRAMMES
Go Global Week: 12 - 15 October
There will be a series of online events 12-15 October focused on working and studying abroad. This is an ideal way to find out about undertaking placements or internships abroad. See the Careers Events page for more details.
Life Sciences Employer Panel 7 October
From biotechnology to pharmaceuticals and food processing, explore the different ways to use your degree in industry, research, academia and other sectors.
International Students Employability Programme
A programme of workshops specifically for International students who want to start a career in the UK. See the Careers Events page for more details.
Most of our other Career Development Programmes are currently on hold, but we are hoping to launch some in Semester 2, including the annual Global Leadership Programme. Keep an eye on the Careers Events page for details.
---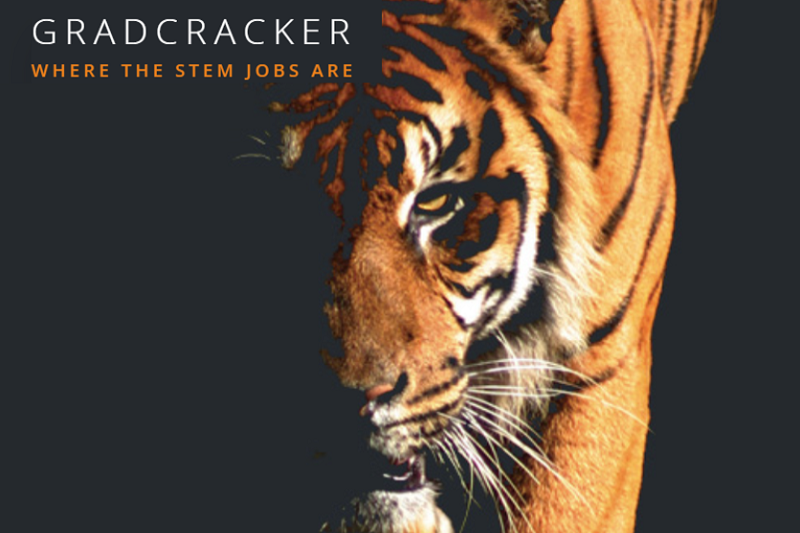 Gradcracker webinars
Log in to engage or watch recordings of webinars with various organisations
Gradcracker are running a series of webinars over the coming months with organisations such as:
STFC
Cern
Siemens
Johnson Matthey
---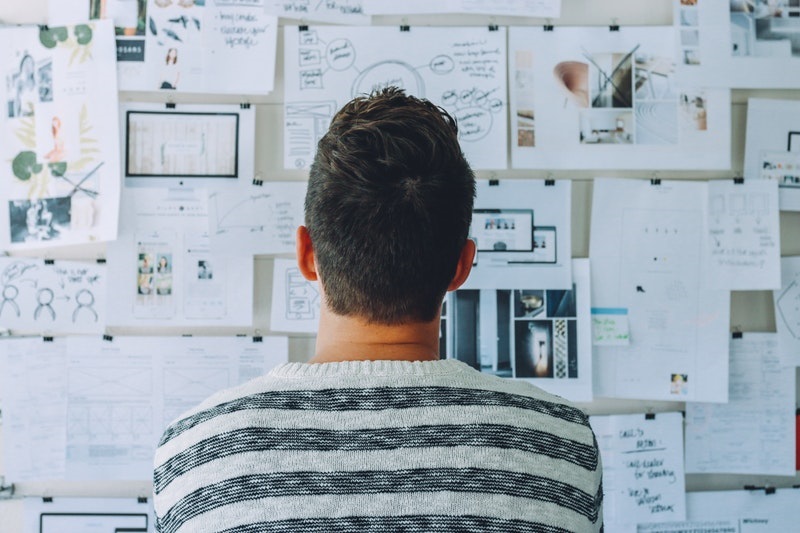 Career Choices
Confused about your career options?
Some students already have a firm career plan, but most are still deciding between options.
In addition to speaking with potential employers at the Fair in October, and other employer events in Semester 1, we are planning to run a Chemistry and Chemical Engineering mini fair in January. We'll give you more details closer to the time. This will give you an insight into the type of work that employers have for graduates from your school.
If you are still deciding on your options, read our tips for identifying and exploring your career options to help you get started.
If that doesn't help, book an appointment to speak with a Careers Consultant.
Don't feel that you have to have one career in mind, it's often more useful to have a shortlist so that you can be flexible with opportunities that arise.
---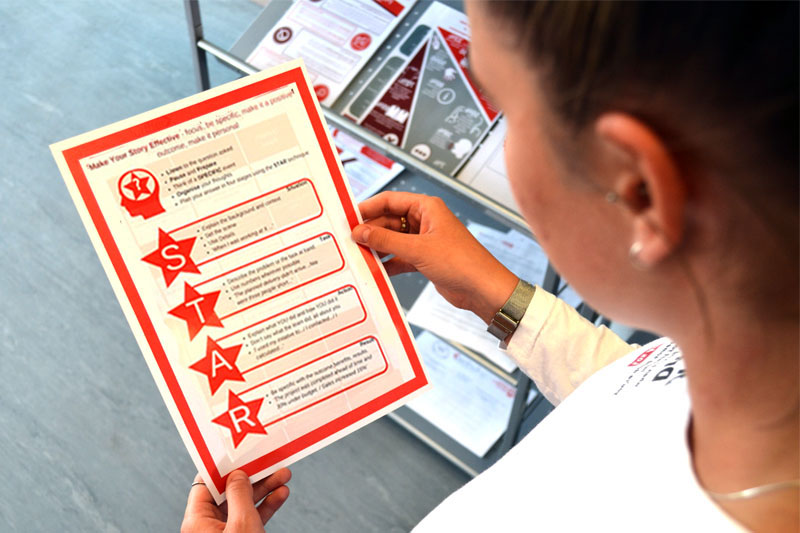 IMPROVE YOUR CONFIDENCE WITH RECRUITMENT METHODS
CV, INTERVIEW, ASSESSMENT CENTRES AND MORE
In addition to the tailored careers resources in the CCE1001 Professional Skills for CCE module, there is information on our website to support you with all elements of recruitment and selection processes. We also have a new automated CV checking service (VMock) and a facility within MyFuture for you to practise video interviews.
---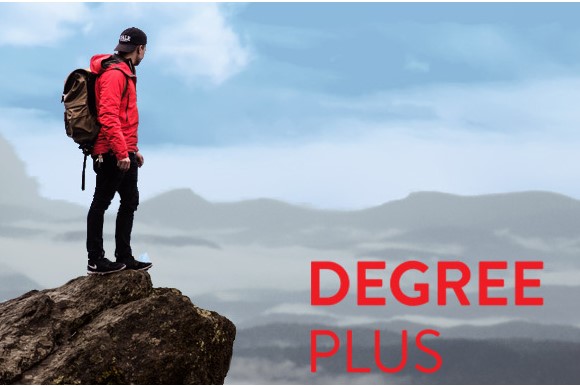 DEGREE PLUS
Degree Plus Information Session
Find out how to get credit for your extracurricular activities through Degree Plus. From volunteering to clubs and societies, what you do outside the lecture theatre can make you more employable.
Find out more on the Degree Plus website or register to attend the Degree Plus webinar on 6th October, 1pm - 2pm.
---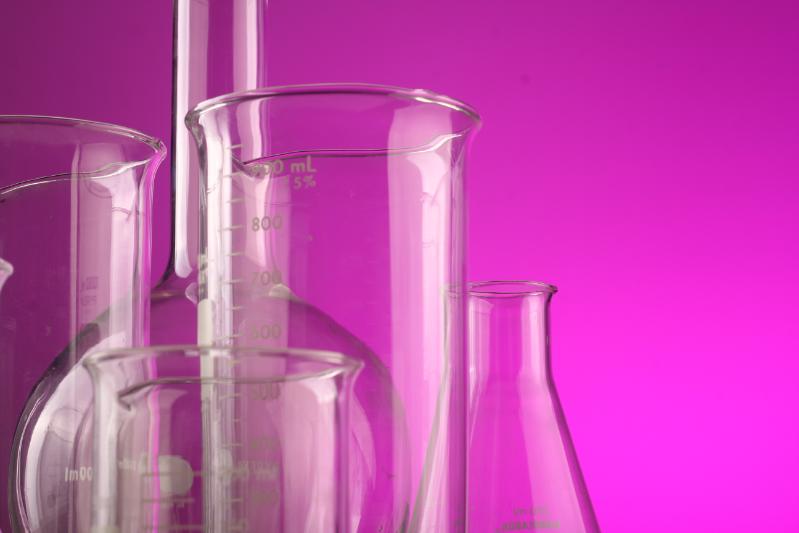 CAREERS, EMPLOYABILITY AND SKILLS SUPPORT
AND DEGREE PLUS
---