Careers information for International students
Careers information for International students
As an International student at Queens, Careers, Employability and Skills can help you with questions related to your choice of career path and navigating the recruitment process, and you are welcome to make use of our services while you are here.
In this section, you will find information on the support we provide and resources regarding working in the UK during and after your studies, including finding graduate work outside the UK.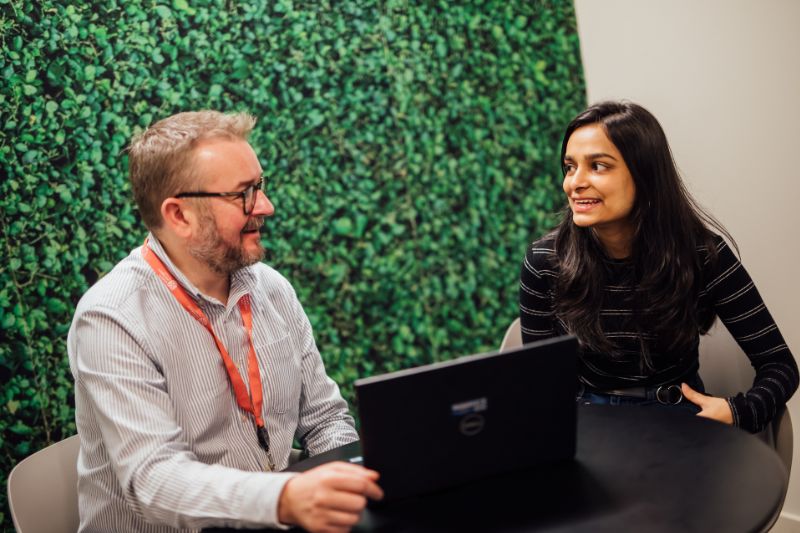 What we do
We offer confidential and impartial careers and educational guidance from professionally qualified staff.
We recognise that understanding the UK labour market and recruitment process can sometimes be more challenging for International Students, so we have put together some unique support specifically for you.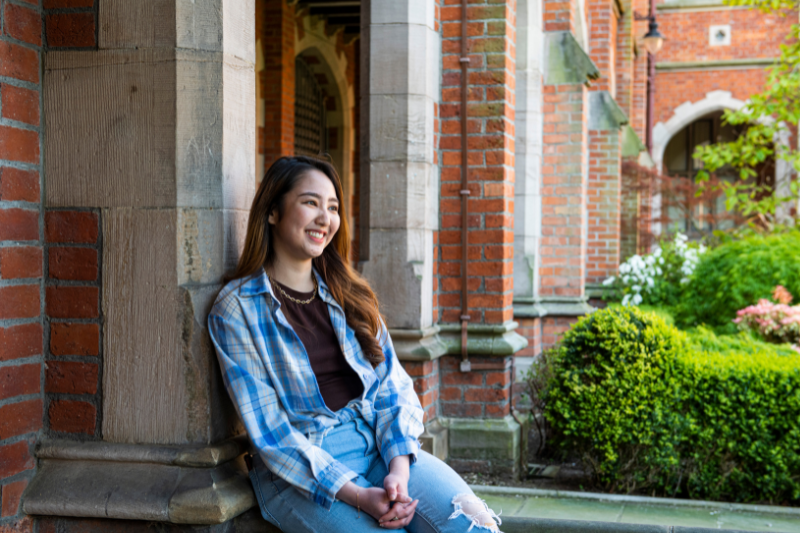 Future-Ready Skills for International Students
The Future-Ready Skills for International Students is an international student employability programme that runs twice every academic year, once each semester, and aims to explain and demystify the UK recruitment process. It covers topics including identifying your unique skill set, developing a global way of thinking, labour market information, CV and cover letter writing, answering interview questions and succeeding on the job.
Work During Your Studies
Finding paid work directly related to your studies on a part-time basis may be difficult depending on your timetable and sector preference. However, employers are also looking for transferable skills which can be taken to any job, for example communication skills, the ability to work under pressure, problem solving and how to make effective decisions. These skills can be gained in a variety of non-graduate level jobs. Useful places to check include MyFuturefor part time and on campus jobs, and NIJobs, nijobfinder and JobApplyNI. Remember to check the individual conditions of your own visa.
Your questions answered
This blog, A Working Definition, looks at some of the most common questions and conundrums about working with Student immigration permission. The Immigration Support Service team have created a thorough resource answering questions around Working In The UK As A Student. More details including working hours, working outside of term time and what work you are allowed to undertake can be found on the UKCISA Student Work page.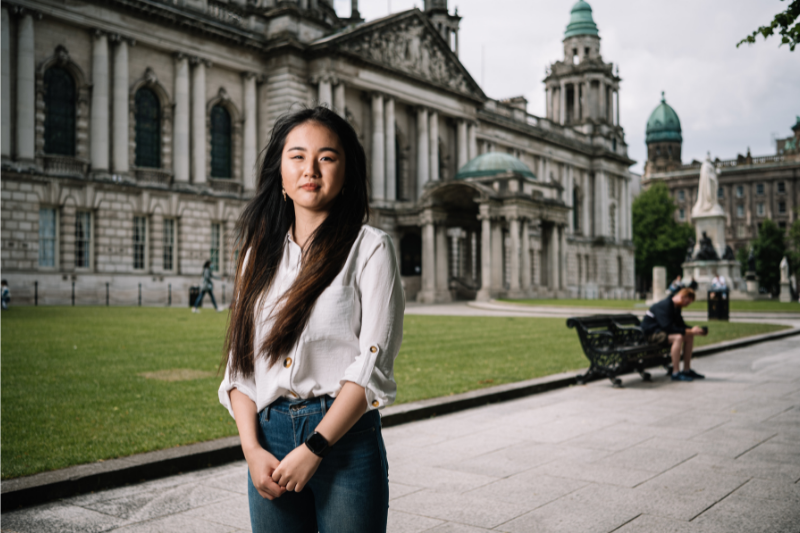 Work After Your Studies
To help you identify appropriate employers, Careers, Employability and Skills has created extensive databases of information around Careers Information by School and Sector. While we cannot provide a list of employers willing to accept applications from international students, on these pages you can find tailored information specifically for your academic discipline or industry sector, including where to find jobs related to your area of interest. You can also access our central resources which focus on succeeding in recruitment and any workshops or employer presentations will be advertised on our Careers Events page or on MyFuture.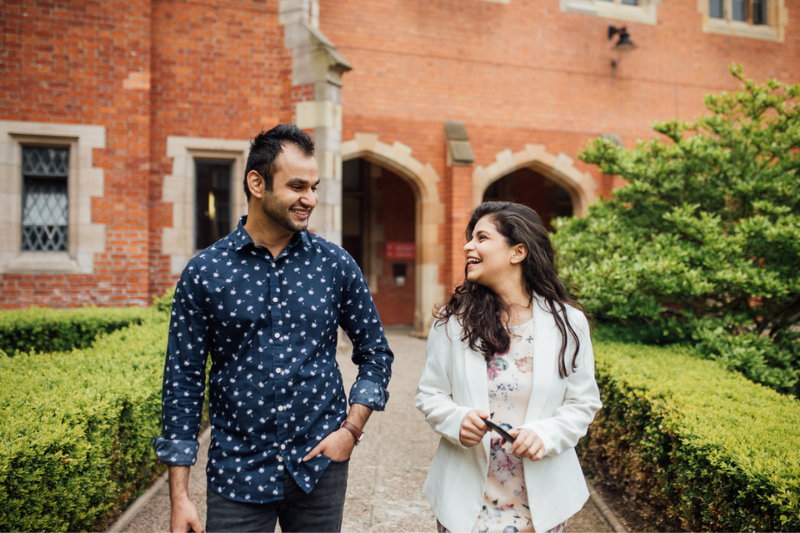 Student Circus: UK jobs for international students
To support international students looking for work in the UK you can enjoy free access to Student Circus, a tool that provides exclusive Jobs and Internships from UK wide employers who are advertising placements and graduate jobs and are willing to sponsor the Skilled Worker UK visa. You can access this through your MyFuture log in.
Need more reasons to access Student Circus? Read these Student Circus success stories.
Visa Queries
For any queries around your visa during your studies the Immigration Support Service Team have dedicated resources available on their Visa and Immigration page.
If you want to stay in the UK after your course has finished there are several visa routes available. These include the Skilled Worker Route, the Start Up Route for those wanting to build their own business as well as specific routes for doctors, dentists and pharmacists and lawyers and architects.
The Graduate Route Visa was introduced in July 2021 and allows successful applicants to stay in the UK for two years post completion of studies, three years for PhD applicants. You can apply for the Graduate Route visa any time between when QUB confirms you have successfully completed your course, until the end of your current student visa permission.
ISS compliance will notify students when they have made the Graduate Route eligibility report and sent it to UKVI. Look out for this email in your inbox! You can apply online and must be in the UK at the time of application.
In November 2021 UKCISA ran an excellent session on the Graduate Route Visa and other Post- Study Work Opportunities which should also answer any queries.