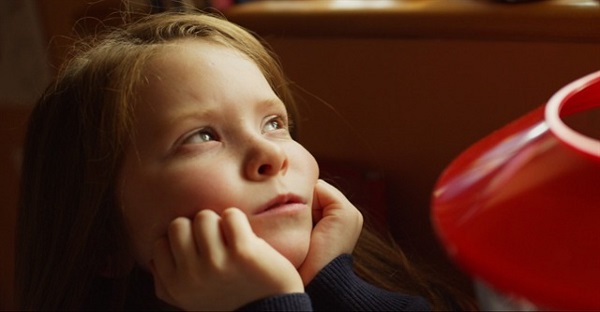 Irish
Resources from NICILT events and a variety of websites.
Browse and download our resources tailored for the teaching of Irish. We have also gathered some links to some of the best online resources for Irish. Please note NICILT is not responsible for materials you may find on these sites.
Many thanks to our collaborators for the following resources which have been tailor-made for NICILT events:-
Resources from 2015 Film Days
The following resources have been created by staff and students from the School of Arts, English and Languages, Queen's University Belfast:

Rúbaí and Asal: Powerpoint Workshop

Beirt le Chéile and Yu Ming is Ainm Dom: Powerpoint Beirt Workshop  Yu Ming Workshop
Clare sa Spéir: Powerpoint  Workshop

The following resources have been created by staff and students from the School of Irish Language and Literature and the School of Creative Arts and Technologies, Ulster University:
Introduction (Powerpoint on above films)
Booklet (Word document on above films)
Links to the Irish Film Board website to view films in class:
Asal Beirt le Chéile Yu Ming is Ainm Dom Rúbaí (coming soon)
Links to online resources
Student and Teacher Resources
nicurriculum.org.uk (Resources for primary)
cceaprimaryirish (Primary Irish and aspects of shared cultural heritage)
Other Useful Websites
gaeilge.ie (Official website of Foras na Gaeilge)
gael-linn.ie (Official website of Gael Linn)
gaelscoileanna.ie (Official website of Gaelscoileanna with information, news and resources)
comhairle.org/gaeilge (Official website of Comhairle na Gaelscolaíochta, the representative body for Irish-medium Education)
snag.ie (Official website for Irish Language Week)
lurgan.biz (Website of Coláiste Lurgan, Connemara, with resources and details of courses and more)
litriocht.com (Irish language bookstore)
oideas-gael.com (Organisation providing Irish language courses and training)
bealoideas.ie (Website for Folklore of Ireland Society)
antoireachtas.ie (Website for Oireachtas na Gaeilge with news of language events throughout Ireland)
gaelport.com (Irish news website)
blas.ie (Website for Irish traditional music and song)
gaa.ie (Official GAA website for Irish sport)
colaistemhuire.net (Website with information on Gaeltacht colleges)
Gael-Taca (Organisation in Cork promoting Irish language)
Is something not working?
Please let us know. Contact us by email at nicilt@qub.ac.uk.