The do's and don'ts of getting a part-time student job
Max the experience to boost your CV and earn some extra cash.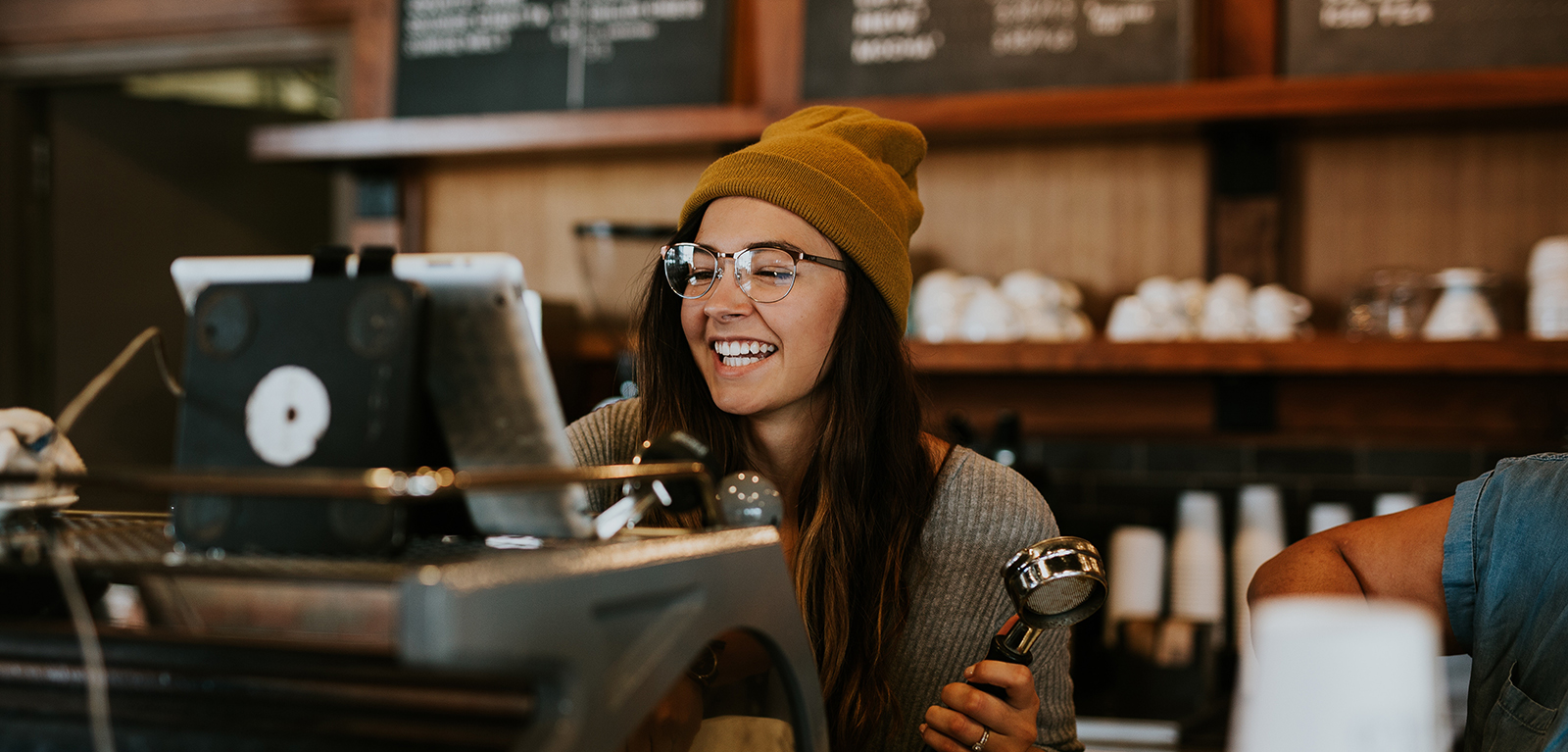 For most students, there is always a point in our student life where we need to take on a part-time job. It could be to earn some extra money or to gain work valuable experience. To me, getting a part-time job is all about gaining valuable experience and learning new transferable skills. As someone who has a few different work experiences, I am delighted to share my tips on the things that you should do and the things you should avoid in a part-time job.
Do…
Volunteer
I know for most students, the main purpose of getting a part-time job is to earn money. However, the work experience that you obtain is much more valuable than the pay. Every experience is personal, and our own work experience is unlikely to be duplicated towards another person. If you are willing to volunteer, you are winning. Because you can show prospective employers that you are willing to contribute to society regardless of the pay cheque. Employers love to see applicants with volunteering experience.
Before I got my very first paid job, I volunteered in the British Heart Foundation charity shop for a few months. Some of my friends questioned me, asking, "Why are you working if you are not getting paid anything?" However, through my volunteering job, I've earned valuable work experience that kick started my employment journey. That volunteering job took me so much further than I ever imagined.
Don't…
Neglect your studies
Working is tiring. You might be physically and mentally drained after your shift, and all you'll want to do is to crawl into your bed and sleep through the night – which is why it's easy to neglect your studies, especially if you are working during the week.
My advice: no matter how much you love your job or how much you need money, always remember that your studies are your priority. If you find it difficult to juggle work and studies, ask your employer to either reduce your work hours or give you a few weeks off – especially during the exam period because our grades really matter! Employers should understand that studying must come first. Just remember to always inform your employers early enough that they can find cover.
Do…
Be proud of yourself!
As a student you might have to take a job doesn't exactly tally with your long-term career goals. As an engineering student, for example, you probably never imagined working in a fast food restaurant. But always remember, you are doing it for yourself, and every experience is valuable. You are getting a part-time job to improve yourself as a person, and to prepare yourself to get to the society. You are not doing it for fame or for recognition. You should be proud of yourself that you are doing something that your fellow students will never do, especially if you are volunteering. Never ever look down on yourself just because of the job you are doing, because if you do, others will look down on you too.
Don't…
Burn yourself out
It's normal to be tired after a workday, but if you find yourself burning out, it might be a sign that you should not continue with your part-time job.
I had a similar experience before when I was mentally drained after every shift. My temper got really short and I found myself staying on bed all day after finishing a late-night shift. That was when I knew I was completely drained.
Don't...
Bash your employers/colleagues on social media
It's tempting after a very stressful workday to vent on social media. However emotions can take over rationale, especially if you are feeling frazzled. You might think it doesn't matter what you write about your employer on Facebook because they are not friends with you.
But be warned: a prospective employer might see your words.
Nowadays, many employers check their applicants' social media accounts before or after interviewing them. If you have negativity on there about a former employer – even if it dates back years - this might be a factor that could stop you getting the job.
If you are facing frustrations at work, talk it out with your friends or family instead. This is the best way to keep your conversation safe and private.
Discover part-time job opportunities for Queen's students
Main image: Unsplash
Jia Xin Chang

LLB Law| 1st year |Malaysia

I'm an outgoing introvert: I can be very talkative but I'm super quiet most of the time. I'm known as a 'weirdo' among my friends but I call myself unique! I'm constantly unleashing my love for rock music and I'm also a casual blogger - writer's block is real!

‌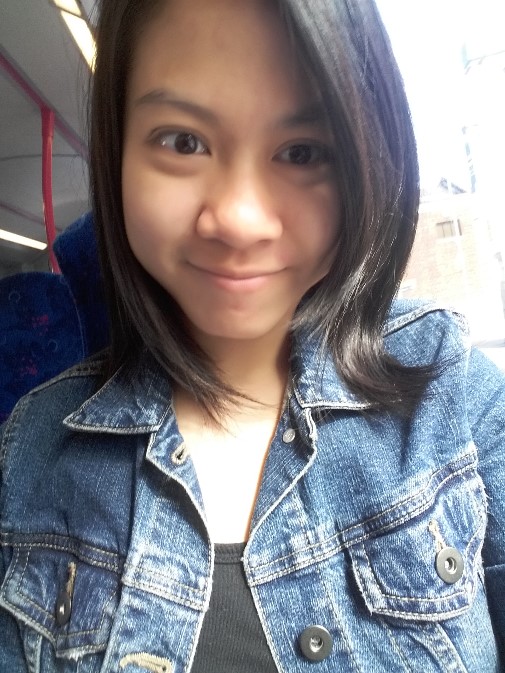 Jia Xin Chang
Guest Blogger