Music Technology and Audio Production
Practical Experience is Key
Practical experience is usually a pre-requisite to securing work as a sound technician.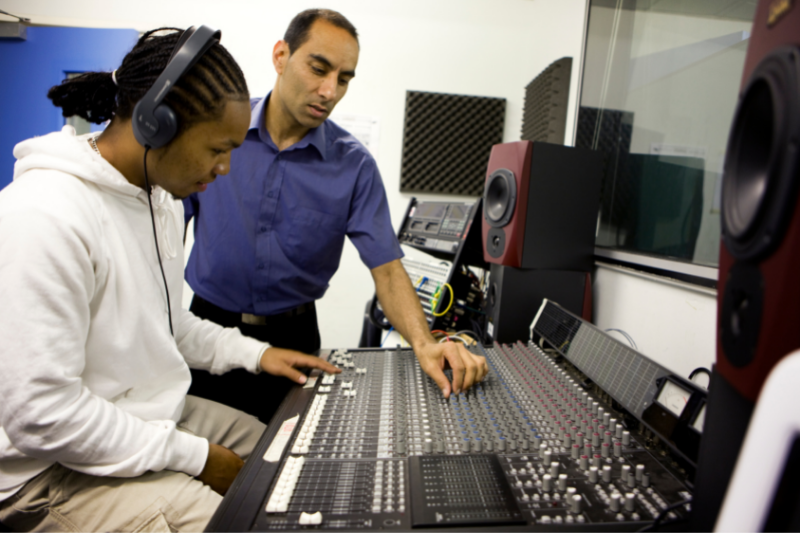 Where to get experience
Part-time work or placements can be found in recording and editing studios, or community and hospital radio stations. You can get involved in projects such as doing the rigging and sound for amateur theatre or local musicians.
Anything that helps to create contacts in the industry will be useful.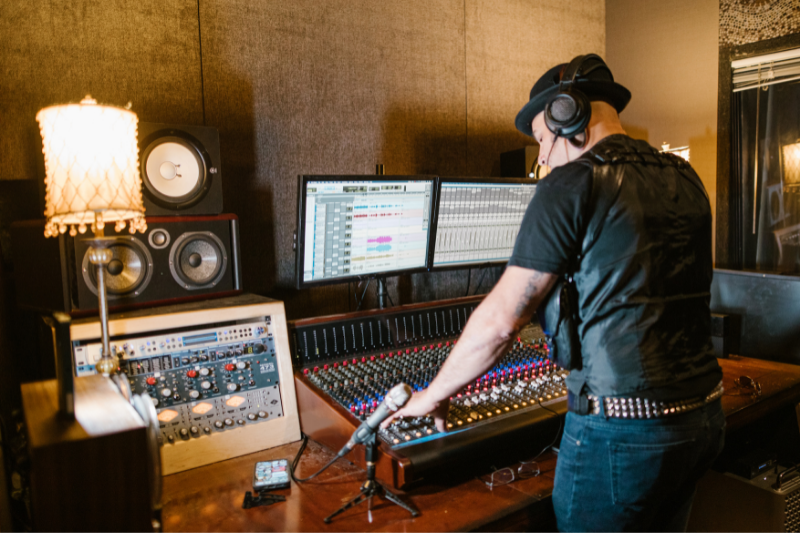 Where to find work
Many sound technicians are freelancers and work across different sectors of the sound industry. It is important to make your own contacts by networking and making speculative applications.
Attend media events and conventions to network with people in the industry and develop useful contacts. Specialist directories that provide useful contacts when making speculative applications for freelance work include: Kays, KFTV, and Pact.