Film, Television and Music Production
Starting your career in film and television production can be challenging as there is strong competition for roles.
Work experience, whether paid or voluntary, is essential for building your CV and portfolio.
Continuous learning and networking are important to finding and securing roles, as is a proactive attitude.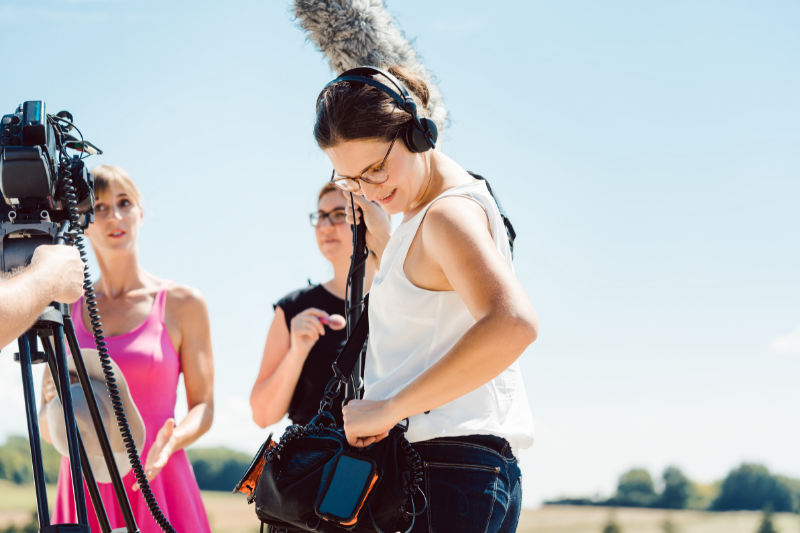 Entry level jobs
Pre-entry experience in the field of community arts is important and a portfolio of experience in delivering projects may be sought when applying for jobs.
Many community arts groups and initiatives rely on volunteering and it may be possible to get involved in a range of projects in a voluntary capacity or through internships.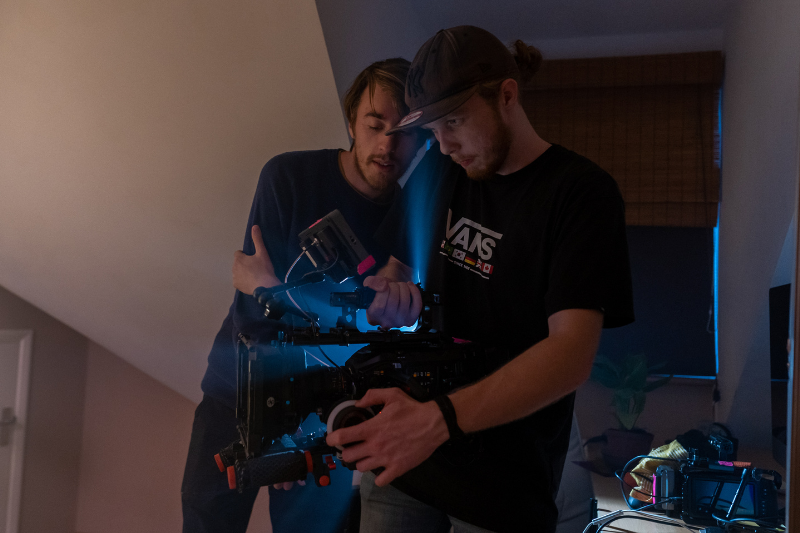 Building experience
It is helpful to develop a portfolio, show reel or sound reel of your work that you can send to companies to illustrate your talent.
Entering competitions such as Jameson First Shot and showcasing your material at festivals and other events are also ways to get yourself noticed.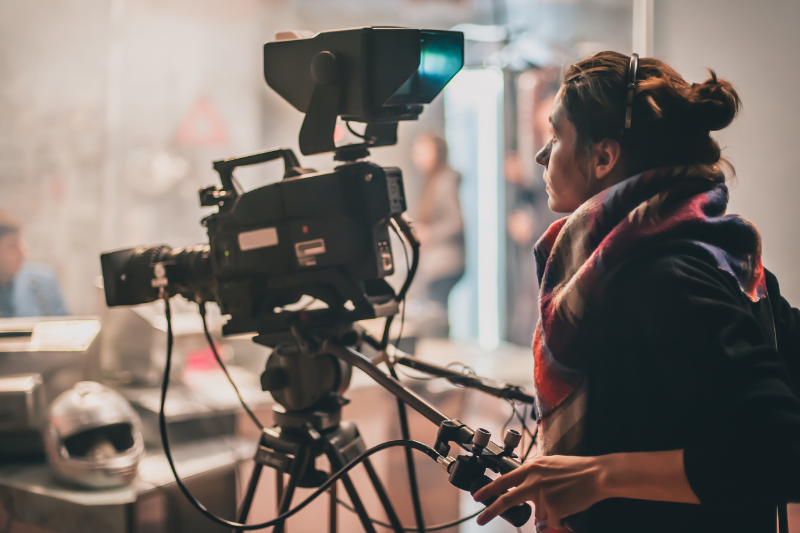 Finding employers
Potential employers are mostly broadcasting/film/video production and post-production companies, along with a small number of opportunities in animation and interactive media.
Large television production companies include BBC, ITV, Channel 4, Channel 5, and Sky. A wide range of small-scale film and television production companies are listed in media directories, such as: The Knowledge and Kays. Locally NI Screen lists local production companies.
Besides film and television production companies, job opportunities can also be found across a range sectors including corporate business, charities, universities, marketing , advertising and other creative industries.
Jobs directly related to your degree include: