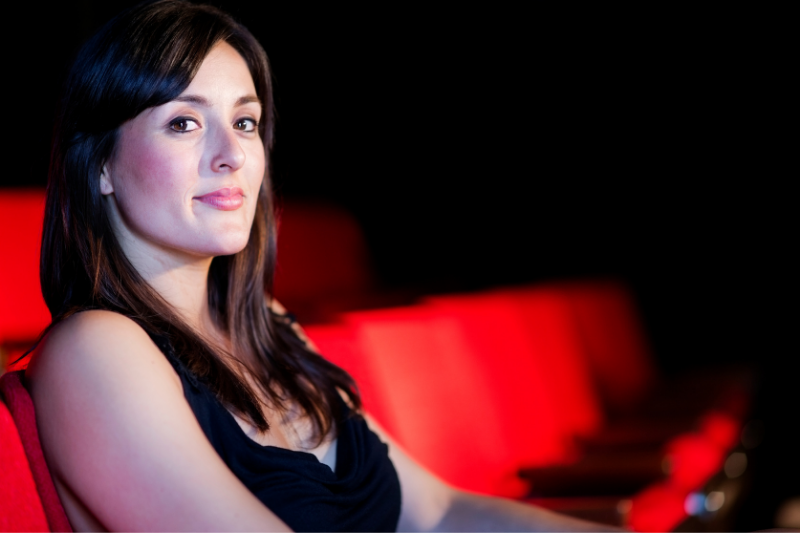 Variety of Work
Arts administrators work in a range of organisations such as arts festivals and centres; community and disability arts organisations; dance companies; local authorities and arts councils; theatres, galleries and museums.
The type of work will differ greatly between organisations depending on the size and service provided. Many of the above rely heavily on funding, which then affects the staffing structure they can maintain.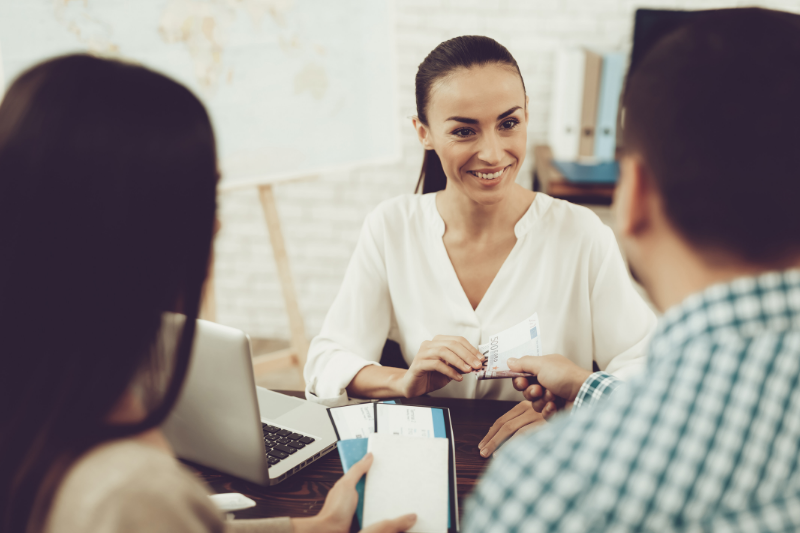 How to get experience
It is important to get experience in arts projects and events while at university. For example, promoting a drama society; writing reviews of productions; organising and gaining sponsorship for events.
Consider volunteering or taking a temporary job as your first step into an arts administration career.
This may provide a platform from which you can demonstrate your creative and administrative ability and allow you to network with other arts administrators.