Real-World Consultancy Programme
Real-World Consultancy Programme
Could you join our student team and tackle a real challenge facing a client or organisation?
We are recruiting for the Real-World Consultancy Programme.
If you want to be challenged, have fun, make friends and hone your problem-solving skills then this is the extra-curricular programme for you!
It's free to join and open to Queen's students of all levels.
Hear what past participant Caitlin Chee had to say...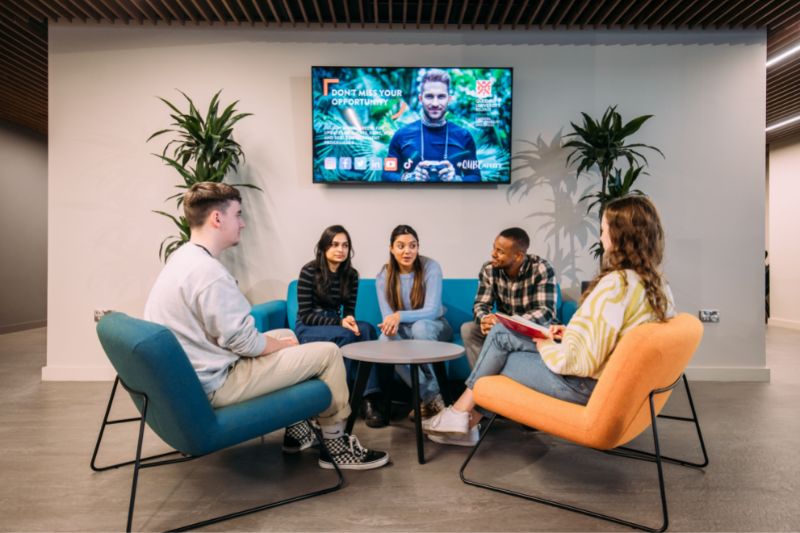 Programme Information
The programme will run from Tuesday 6th – Friday 9th June (9:30am-5pm each day).
*NB: This is after exams.
We can't accommodate participants missing any part of this four day programme. Full attendance is required.
Students will gain a different type of work experience by providing a consultancy service to real clients and working on a real challenge that those clients face. You will work in a project team with other students from different disciplines and will be facilitated through a Design Thinking process to resolve the client's problem.
This programme provides practical experience for developing these Future-Ready Skills: Interpersonal Skills, Commercial Awareness, Initiative, Innovation and Creativity.
Training in Design Thinking delivered by an external facilitator. This professional training can cost up to £400 per person per day, but participants on this programme will get it free.
Participants will work in a team with other students on a real problem for a client who will be external to Queen's University Belfast.
For further details, come along to an online information session on 22 February from 1-2pm.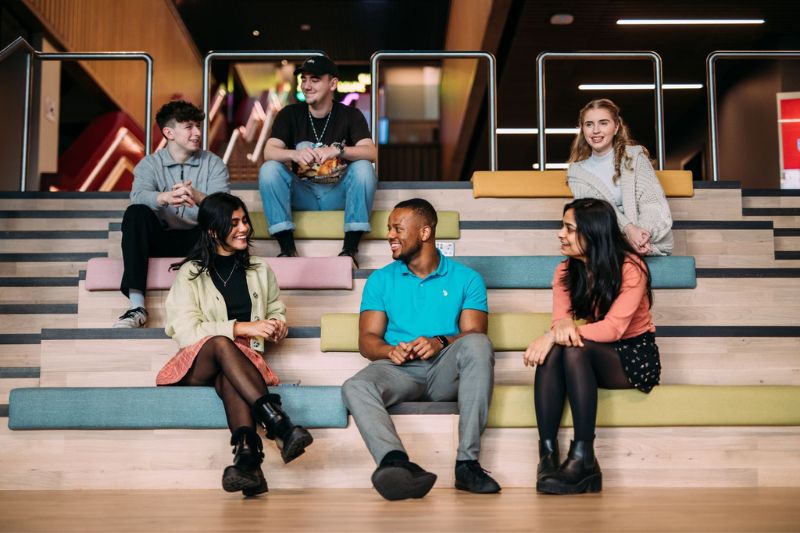 How do I apply?
Who is eligible to apply to this programme?
This programme is open to degree-registered students or recent graduates from any subject and any level of study.
How do I apply?
You can apply to take part in this Programme by logging onto the MyFuture Careers tool and filling out the application form in the job in MyFuture.
Applications for this programme will close on Monday 17 April at 12noon.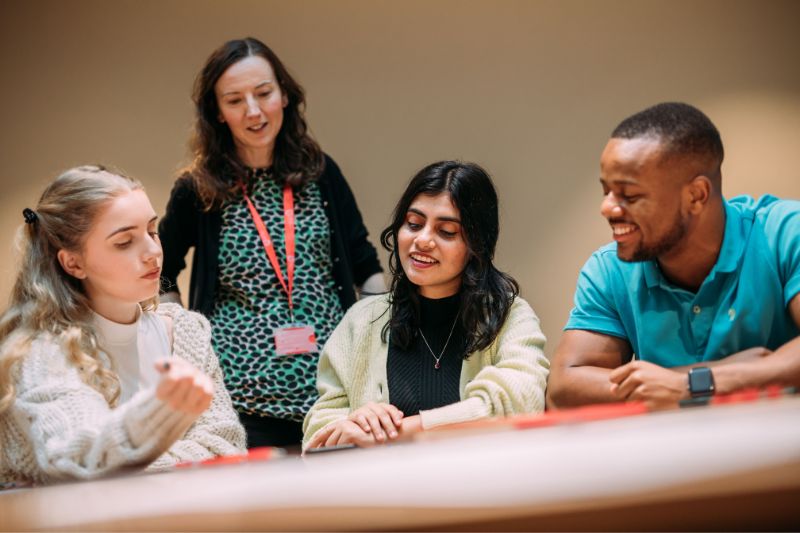 Programme Benefits
What are the benefits to taking part in this programme?
Gain an understanding of how Design Thinking can be used to solve challenges
Interaction with students from other disciplines and year groups and building of team working skills
Work-related learning through working with a real client on a real problem, which can be included on a CV and used for job applications
Increased confidence in your ability to be creative, entrepreneurial and intrapreneurial.
Experience of consulting and working for a client.
Experience of pitching an idea
Increased time management skills and ability to work under pressure.
Students who attend all aspects of the programme, and complete the programme in full, including any work required, can then use this as an activity to apply for a Future-Ready Award accreditation (formerly known as Degree Plus).
Contact us about Real-World Consultancy Programme