7 Places to find part-time work while studying at Queen's
Part-time work offers you the opportunity to earn while studying and gain transferable skills which can help you gain graduate jobs. Check out Holly's top tips for getting work and experience.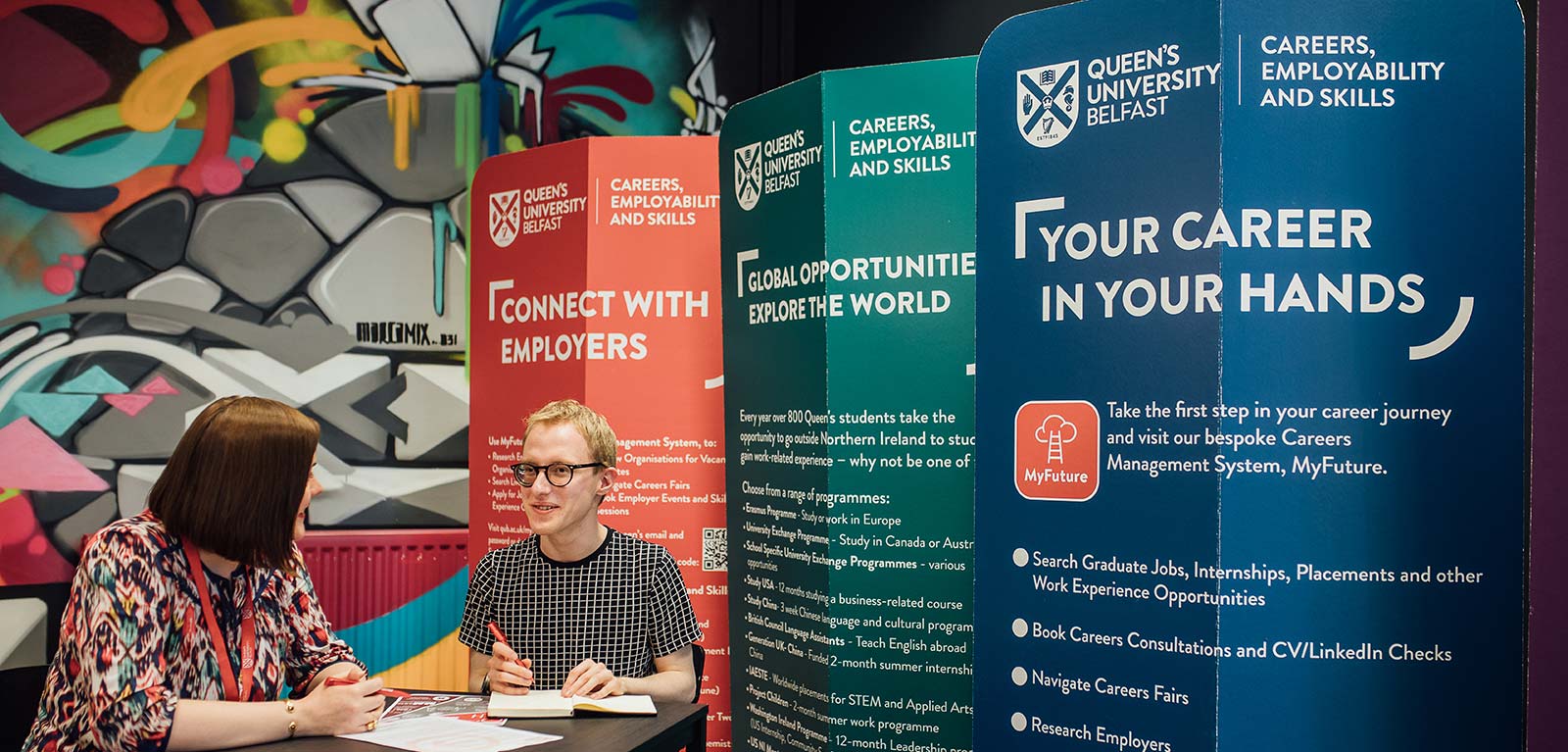 Getting part-time work is also an opportunity to meet new people, and gain knowledge. I've worked part-time throughout my degree, and it has helped me to gain fantastic experience that I wouldn't have been able to get otherwise. However, it's important to remember not to let your part-time work overshadow your studies. Queen's recommends that you work a maximum of fifteen hours per week while studying full-time.
1. Part-time jobs on campus & QWork
QWork offers paid work opportunities for students here on campus! They have lots of opportunities with flexible working hours, which means you can easily fit part-time work around studying. Many part-time jobs are available right here on campus! You could work as a student ambassador, a research assistant, or many other jobs. I found my current job as an AHSS Student Digital Champion through QWork, so I really recommend it.
You can also work as a student blogger! You can get paid to blog about student life in Belfast, whether it's where to find the best late-night bites, or a day in the life of your course. If you're interested in writing blogs, send an email to: digital@qub.ac.uk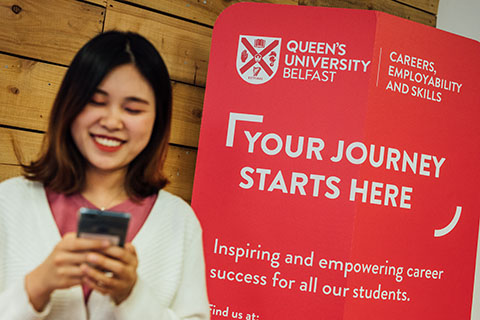 2. MyFuture
MyFuture is a careers management tool available to all Queen's students. You can use it to search and apply for jobs, register for events, and access one-to-one careers support. MyFuture is particularly useful when you are searching for graduate jobs or internships.
You can book careers consultations with a Queen's Careers Consultant or use the VMock CV Checker, which can help you improve your CV and make you more likely to secure roles.
3. Community NI
Community NI is a really useful site to look for jobs (and volunteering opportunities) within the voluntary and community sector. Local charities often post jobs there that aren't posted anywhere else. There are many part-time and flexible roles available, which means you can find opportunities that fit around your studies.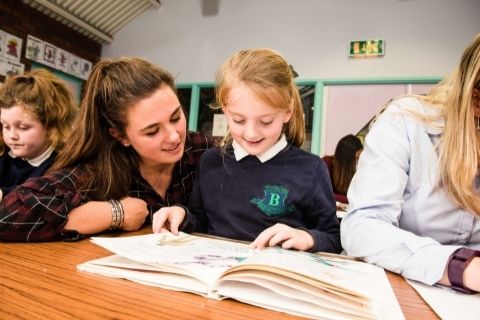 4. Indeed
Indeed is a free job search website where you can upload your CV, search for jobs, and apply directly through their website. It's a great way to find jobs online, as companies will post their advertisements to Indeed, especially for retail and hospitality jobs which often employ students.
5. Keep a Look out in the Local Area
This might be an old-fashioned one, but many shops and businesses in the university area still advertise 'Help Wanted' signs in their windows or within the shop. It's worth keeping an eye out for these when you're out and about. If you see a shop with a 'Help Wanted' sign, you can normally pick up an application form at the counter.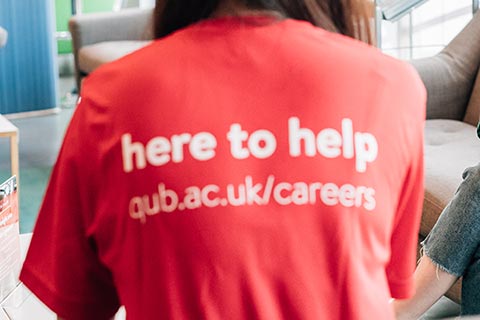 6. Job Apply NI (previously Job Centre NI)
Job Apply NI is a jobs database maintained by the Department for Communities. Like other job search websites, it posts job advertisements in your local area. It's not necessarily as popular as Indeed or some of the other job sites, but it's worth a look if you're job-hunting.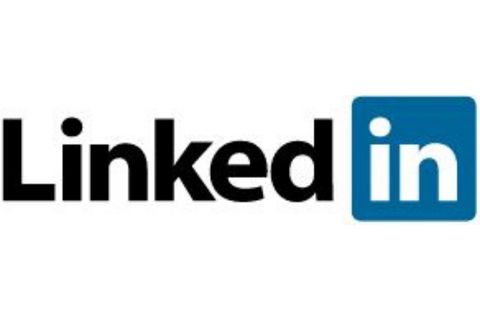 7. LinkedIn
LinkedIn is a great platform for students looking for internships and graduate roles. It can help you showcase your experiences and credentials, and LinkedIn's 'jobs' feature allows you to search for exactly which positions you are looking for, and shows you recommended jobs based on your profile. In particular, LinkedIn can be a great way to find part-time and flexible remote work. Companies often post recruitment advertisements on their LinkedIn, so keep an eye out on your feed too.
Find out more
Holly Nesbitt

Law| Undergraduate | UK

My name is Holly, and I'll be going into my final year of Law LLB in September! I live in Belfast, and whilst at Queen's I've been involved with peer mentoring, The Verdict Magazine, The Gown Newspaper, and I am also the Lead Moderator of QUB Women in Law!