Introduction to Microsoft Teams Live Events
Teams Live Events is a feature within Microsoft Teams that enables staff to produce and broadcast meetings to a large online audience up to 10,000. The event can broadcast to a specific invited internal group, anyone within the organisation or a public audience as attendees can watch via a URL link and do not have to log in.
Features:
Live Events can be public or private to the organisation
Audience participation is via Q&A (no audience audio or video input)
Presenter screen sharing
Automated Event recording
Live and downloadable closed captioning and transcript
Post Event attendee engagement report
Restrictions:
The maximum audience size is 10,000 (compared to 1,000 for a Teams Meeting)
The maximum duration of a Live Event is 4 hours
The maximum number of concurrent Live Events is 15 (therefore all bookings need to be managed by Information Services)
Getting Started
Due to the limitation of a maximum of 15 concurrent Teams Live Events, new Live Events can only be setup on completion of the "Request to Host a Teams Live Event form"
* PLEASE SUBMIT YOUR TEAMS LIVE EVENT REQUEST FORM AT LEAST 2 WEEKS BEFORE THE PROPOSED DATE OF YOUR EVENT. ANY REQUESTS SUBMITTED WITH SHORTER LEAD TIME CANNOT BE GUARANTEED! *

You will be asked to provide the following:
- Title and description of your event
- Date, start time and end time (Max 4 hours)
- Email address of your Producer(s) and Presenter(s)
- Audience - Module Group, Organisation wide or Public
- The date and time for a practice event if required (Recommended)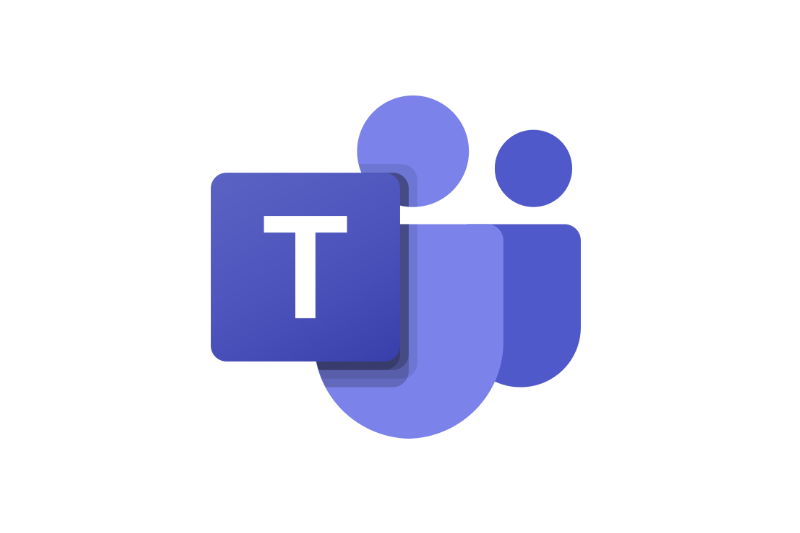 Support Information
More detailed information about the various event types, audiences, rights and roles as well as system requirements can be found here.
Getting Started
After you have submitted your Teams Live Events request form and it has been scheduled by the IS Team for you, then you are ready to go!